Northern Lights Recreation Facility (Base Gym)
(907) 487-5272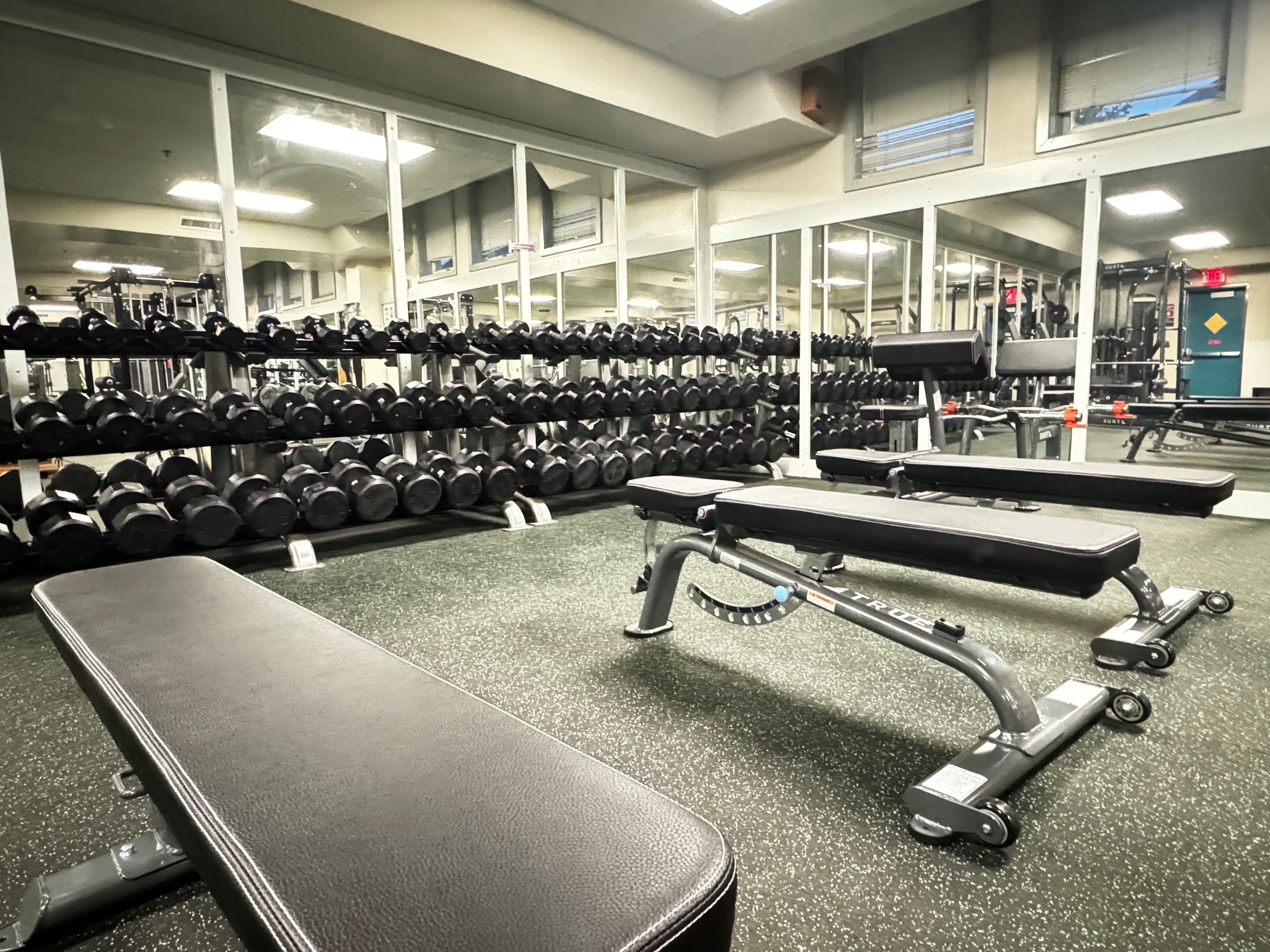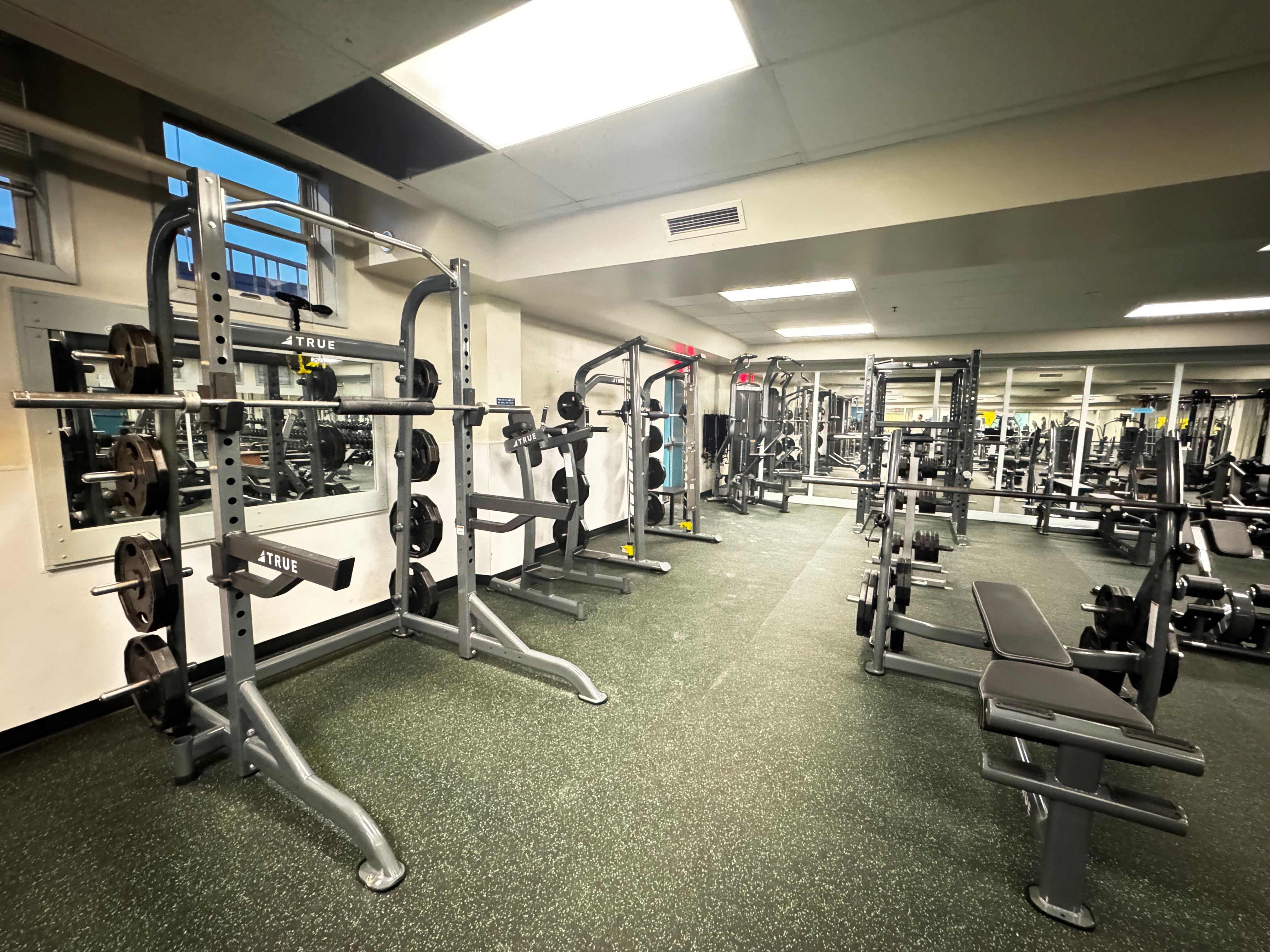 The Northern Lights Recreation Facility is a WWII historical landmark, which was completely remodeled in 1997. Inside the facility, patrons will find a modern, cardio room, separate weight room, aerobics room (functional fitness training space), racquetball courts, spin studio, basketball court, locker rooms with showers and steam rooms, solar therapy beds, parent workout room, youth center, indoor climbing wall, recreational gear issue, complete with a small retail area for tanning products, swimming gear, and general recreational items.
Our cardio room features a great mix of treadmills, stationary bikes, cross trainers, stair climbers and rowing machines. The weight room provides both free weights and weight machines. Our functional fitness aerobics training space provides all the equipment required for an invigorating workout and ….a Fitness on Request workout system is colocated in the Spin Studio.
The Kodiak MWR office is located on the second floor of the facility. Stop by and we will provide you with a wealth of information regarding all of the facilities and activities we provide around the Base.
For more information about the Northern Lights Recreation Facility please call the gear issue desk at 487-5272. To contact the MWR Office, please call 487-5108.
HOURS OF OPERATION:
Monday - Friday 5:30 AM - 7:00 PM
Saturday & Sunday 9:00 AM - 4:00 PM